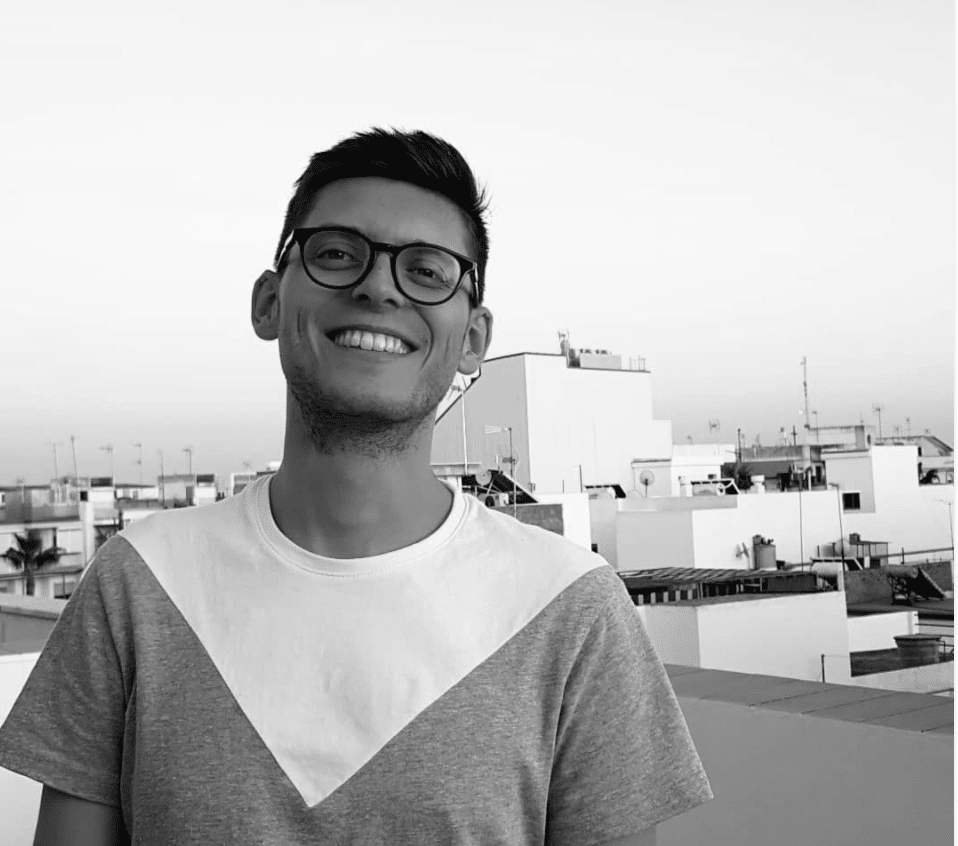 About Dean.
Hello! I'm Dean 👋 I live and work remotely in Spain (Seville), and I'm originally from Bristol in the UK.
I'm Head of Success at WP Buffs and my focus is on making sure our clients and partners get the most out of working with our team. I tackle big internal company challenges around customer happiness, customer success, churn, CS operations and MRR growth. I also work on strategic partnerships at WP Buffs.
I've learned a ton working in Customer Success and this is my place to share that knowledge with anyone who owns an MRR Business or works in one.
I also write about my own successes, challenges, and experiences working in Customer Success, Leadership & remote work. 🙂