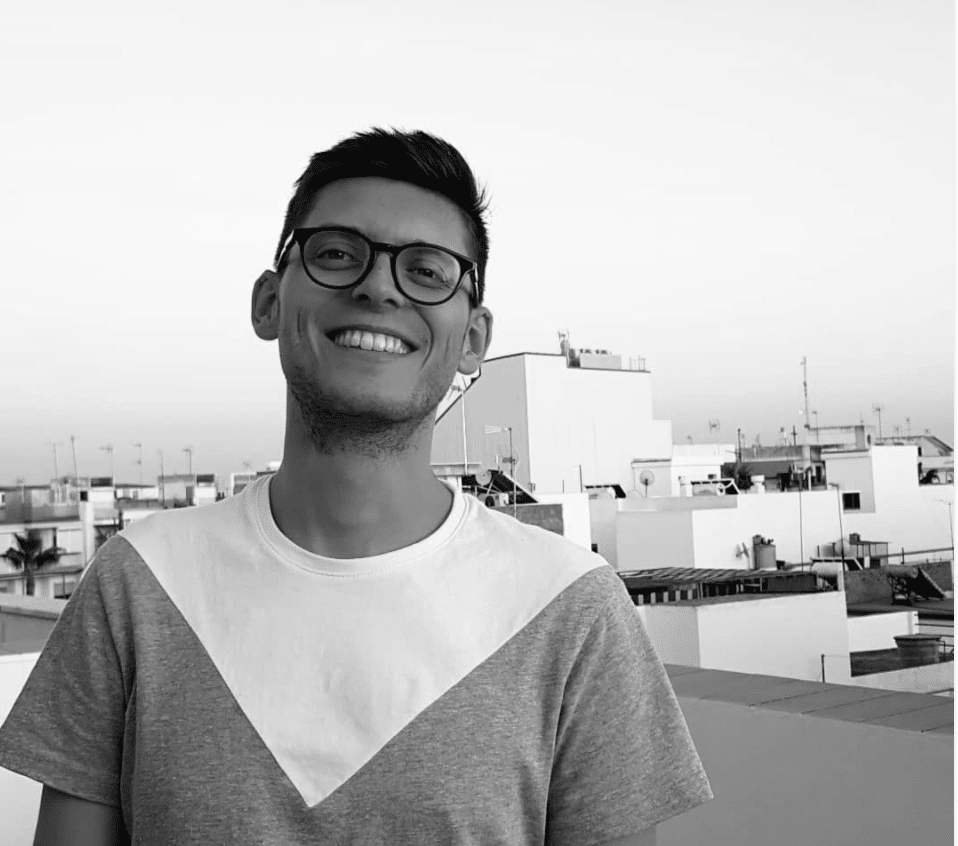 Hi, I'm Dean Burton 👋
I live and work remotely in Spain, from the fantastic city of Sevilla! 🇪🇸 I'm originally from Bristol in the UK (fun fact, I intended to stay in Spain for a year, but I never left!).
I'm Chief Operating Officer for WP Buffs and I oversee day-to-day operations and lead our success teams.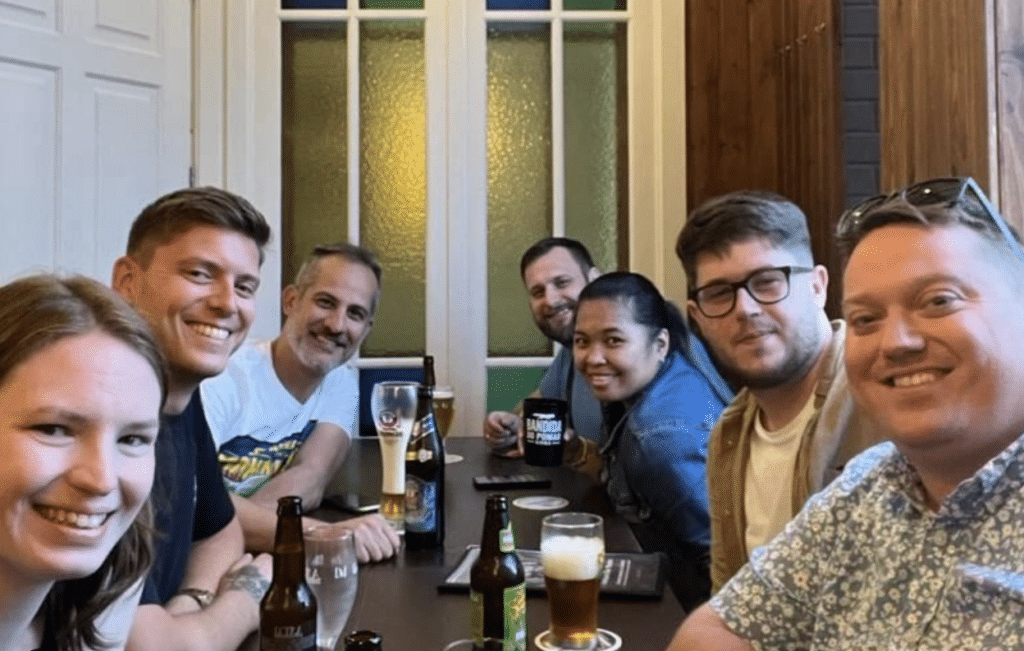 I'm used to tackling challenges around customer happiness, customer success, churn reduction, retention, business operations, and MRR growth and I love what I do!
Here, I write about all things MRR, Tech, WordPress and remote work!
---
In 2018 I launched Seville Remote Workers, an online and in real-life community for remote workers…in Seville! I grew the community from 0 to over 1,500 active online community members. I hold regular IRL meet-ups in Seville for remote workers and remote workers use the community to meet people working around the city and get recommendations on coworking spaces.
sevilleremoteworkers.com, the website for remote workers in Seville, was launched in 2023 and is slowly building up resources to help remote workers navigate Seville life!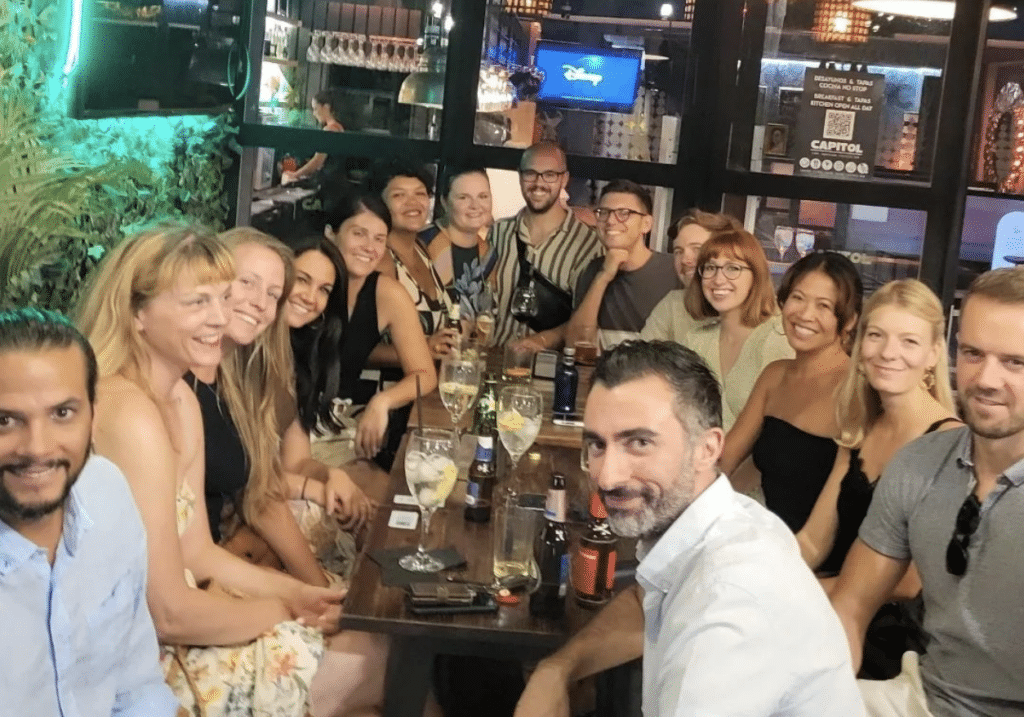 ---
More On My Personal Development
1+ Year Leadership Coaching (Individual coaching & group coaching with Katie Gage)
Taken part in 50+ hours of professional therapy since 2021
---
Places I've Spoken
The WPMRR Virtual Summit 2020: Accepting and Reducing Churn in MRR
Scaling your MRR – A conversation with Dean Burton and Jan Koch
Ask Me Anything | Dean Burton, WP Buffs
The WPMRR Virtual Summit 2021: Automating Your Customer Retention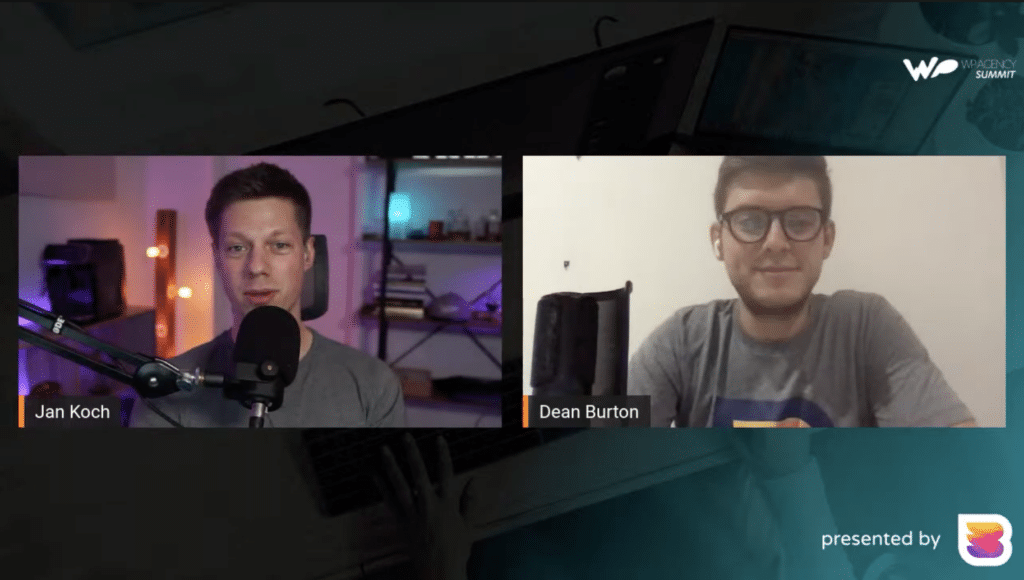 Podcasts I've Been On
---
My Other Interests And Projects
Launched as a WordPress freelance consultant in 2015/2016 – Built & maintained WordPress websites for my own clients (including website copywriting as a service)
WordCamp Europe 2023, Organising Team member; Sponsorship Team
The first remote volunteer at Professionals Doing Good (2018) | Read about my work here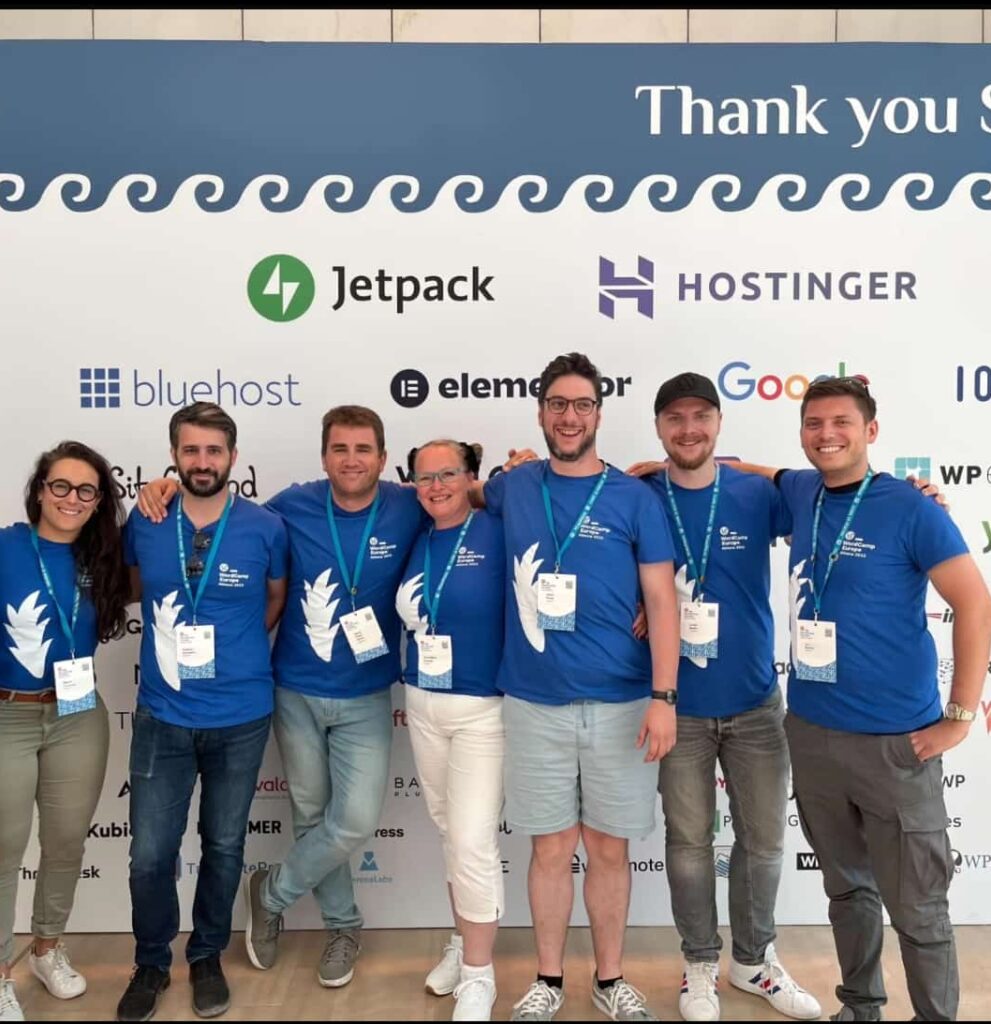 ---
Events I've Attended
WordCamp EU, Serbia: 2018
WordCamp Valencia: 2018
WordCamp US, Nashville: 2018
WordCamp London: 2019
WordCamp US, St Louis: 2019
WordCamp EU, Berlin: 2019
The WPMRR 2020 Virtual Summit (Speaker)
The WPMRR 2021 Virtual Summit (Speaker)
WordCamp EU, Porto: 2022
WordCamp US, San Diego: 2022
WordCamp EU, Athens: 2023 (Organiser, Sponsor Team)
WordCamp US, National Harbor, Maryland: 2023
Upcoming Events I'll Attend
WordCamp EU, Torino, Italy 2024