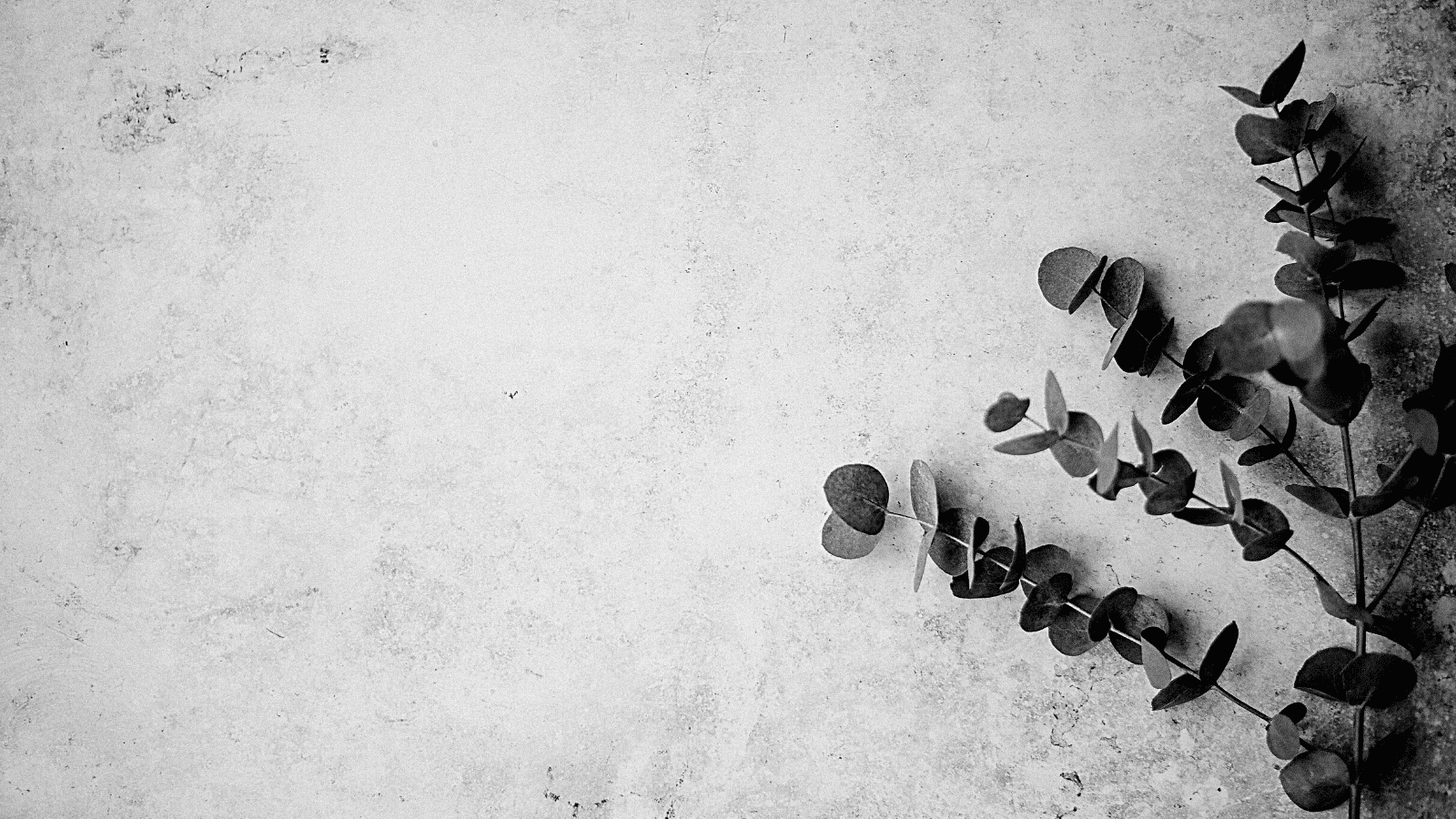 Hello!
I'm Dean.
Writing About MRR Business Growth & Sharing My Journey Working Remotely in WordPress.
Or keep scrolling for the content!
MRR Growth & WordPress
I write about MRR business growth, operations and strategies to support the growth of subscription–based products and services. I also write about my personal experience working in the world of WordPress & some tech news/content!
---
WHAT'S MRR?
MRR is Monthly Recurring Revenue. It's a business model usually founded on a subscription or SaaS product that customers pay you for monthly. I share content that aims to help you keep your customers and grow your MRR business. 🤑
MRR churn
If you're working in an MRR business model, churn should be top of your agenda to tackle. I want to share content about what it looks like to manage churn in an MRR business model and help you with actionable steps to reduce your churn. 🤓
Customer success
Learning what success means for your clients in a subscription business model is just one step to tackling company churn. I share my thoughts on Customer Success, Leadership, what it's like working in CS, and strategies to improve Operations & Processes. 💪